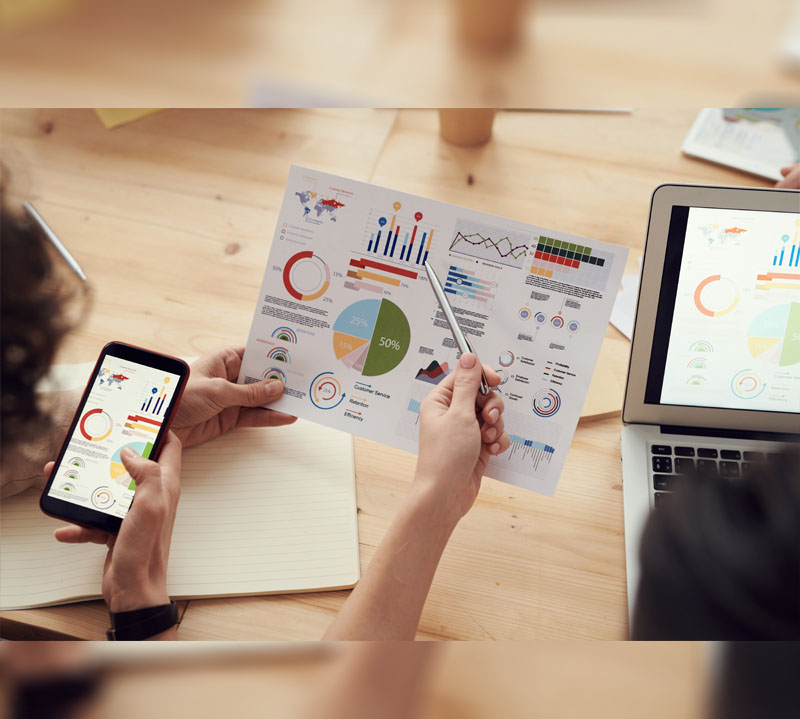 Debt Review - Formal restructuring of debt
Aimed at assisting consumers that are over-indebted or will be if no help is provided.
Court order protection against Assets (House/Bond, Car and Furniture).
No upfront fees.
All accounts are protected under a debt review court order.
No more disturbing phone calls.
Interests are renegotiated.
Apply for this